Flightdeck is a highly configurable management system which can be moulded and crafted around any number of differing requirements, providing a tailored solution built specifically for your needs.
Depending on the type of business you are in you may want to record, for example, information about passengers on cruises, delegates on courses, candidates for vacancies, contracts for renewal, projects for designers, etc.
Here is a list of some of the features that Flightdeck provides.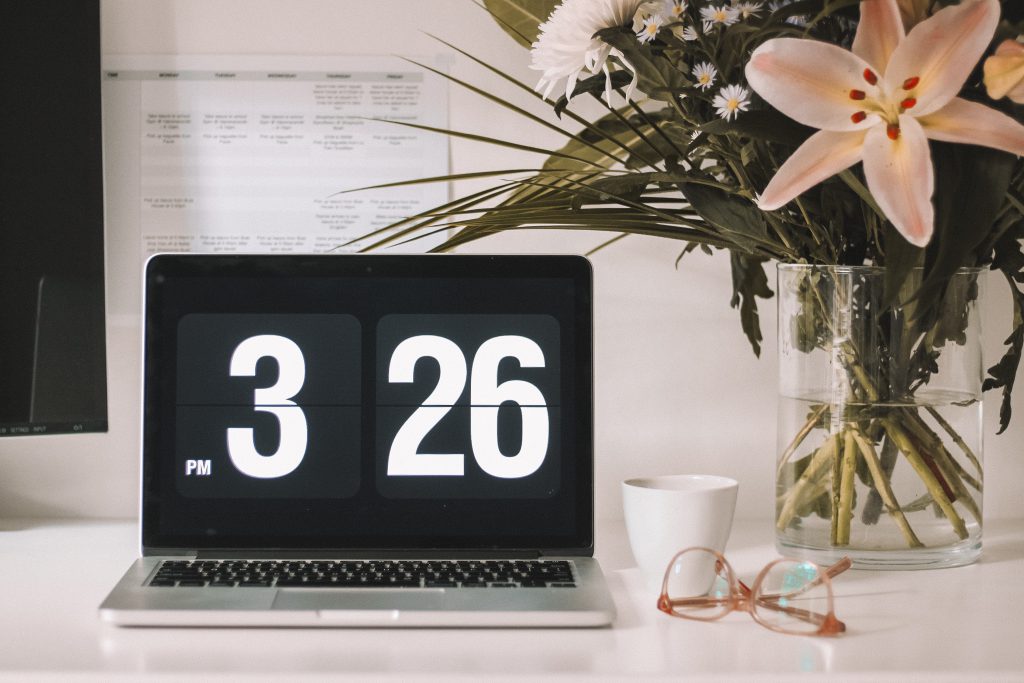 Organise your data to suit your needs
Flightdeck enables you to store all kinds of information. You can add new attributes to data entities and create new activity types and product datasheets. The built-in form layout designer makes it easy to design the layout of your entity and activity windows and include your newly added attributes.
Flightdeck allows you to store any information you like on all your Companies and their associated Contacts together with any related information such as all the phone calls or logs received from each contact. Flightdeck's customisable interface and built-in form layout designer means that you can present this information however you like and retrieve it easily.
With Flightdeck you can create Sales Leads and assess the quality of the lead with Lead Scoring to help identify the most likely leads and forecast your sales.
Flightdeck helps you to see which of your marketing activities are most successful in terms of lead generation, sales meetings and new business. You are then able to judge your future marketing activities based on your findings of what works and what doesn't.
Scheduling Flightdeck's diary incorporates day, week, month and year planner views, displaying your choice of users' activities and resource usage. You can create, view and delete activities directly from the diary. Activities can be associated with one or more users and resources and, if scheduled, Flightdeck will check for and optionally resolve conflicting activities.
Easily record time and expenses on almost any screen. This includes diary activities such as phone calls and meetings.
A fast and efficient method of invoicing your clients utilising the time and expense information recorded against a client.
Flightdeck integrates with TAPI-compliant telephone systems so that incoming calls are immediately associated with the caller's details and outgoing calls can be made at the click of a mouse.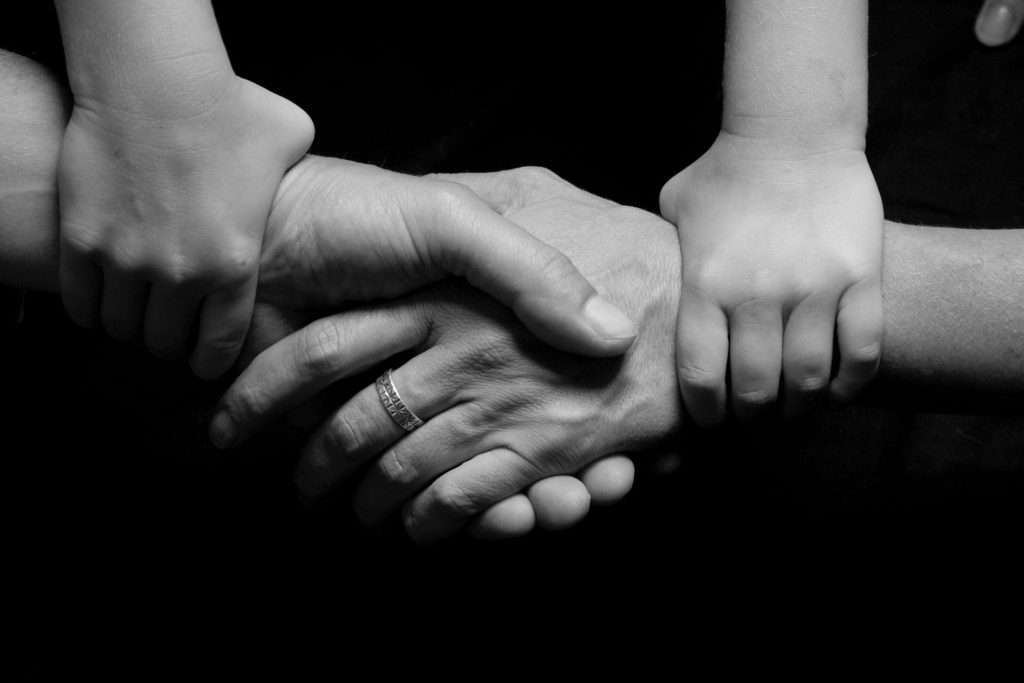 Support Log and Complaint handling for Customer Services or Helpdesk
Log problems and complaints so that they can be assigned and tracked to completion. Ensure that customers are satisfied by always having the relevant information, including the full history to hand at any time.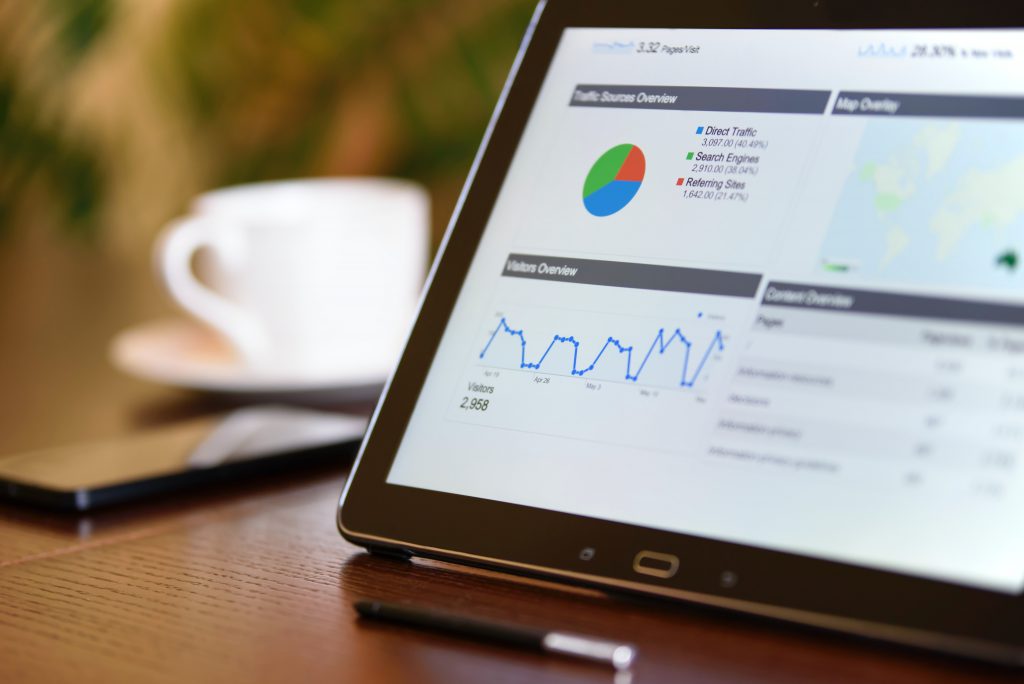 "My Flightdeck" personalised overview page
My Flightdeck is a personalisable window that enables any user to have at-a-glance access to the information that they want to see. Even though Flightdeck makes it easy to find data fast, My Flightdeck offers all the information you need all in one place.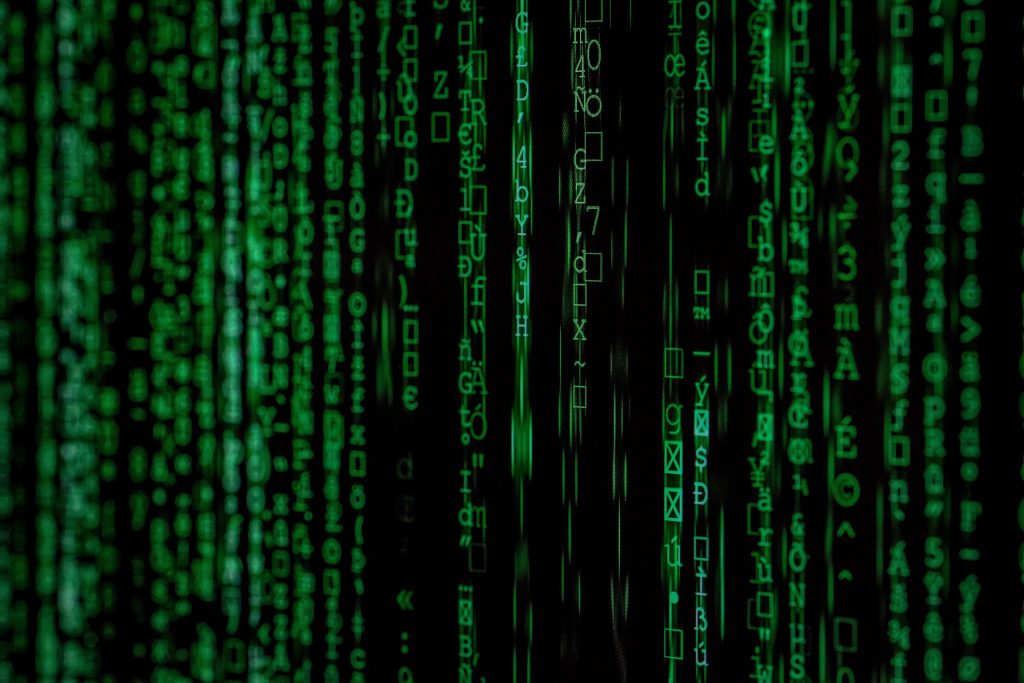 Data Import & Export facility
Flightdeck can import data from all kinds of text files, enabling data to be imported from Microsoft Outlook and most contact management, database or spreadsheet applications. Data can also be exported to text files. Wizards are included to guide you through these tasks.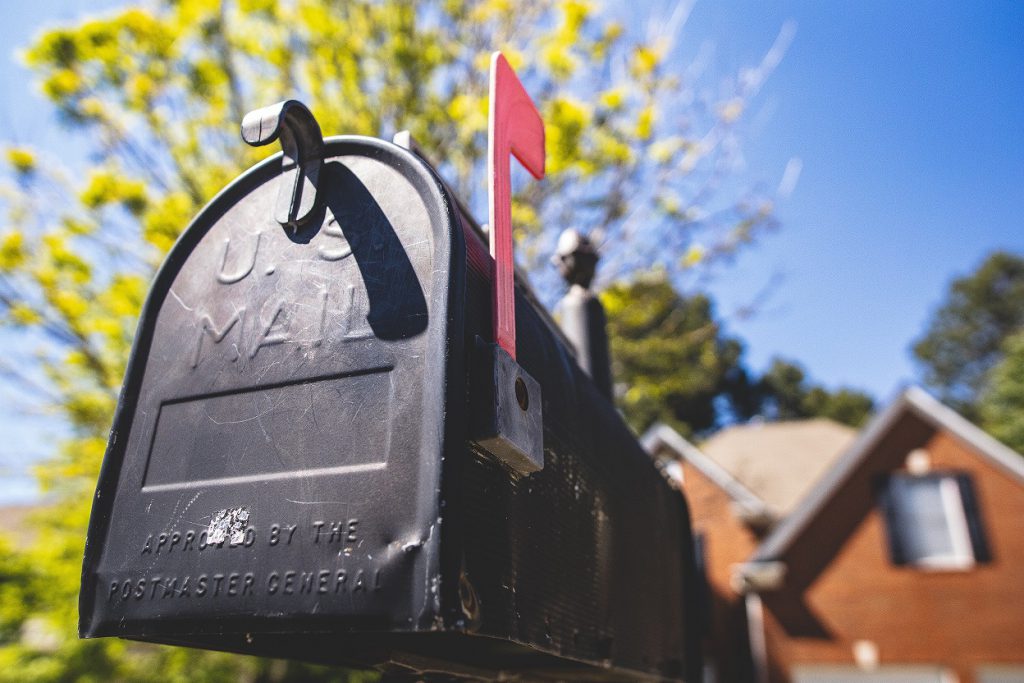 Email integration with Microsoft Outlook
Flightdeck integrates with Microsoft Outlook so that emails can be sent directly from Flightdeck. When you send an email this way, Flightdeck automatically creates a new activity record for it. Received email can be sent from your inbox to Flightdeck at the click of a button. You are also able to drag and drop an email from Outlook straight into Flightdeck automatically associating it to the relevant record.
Keep track of contract information, including renewal dates.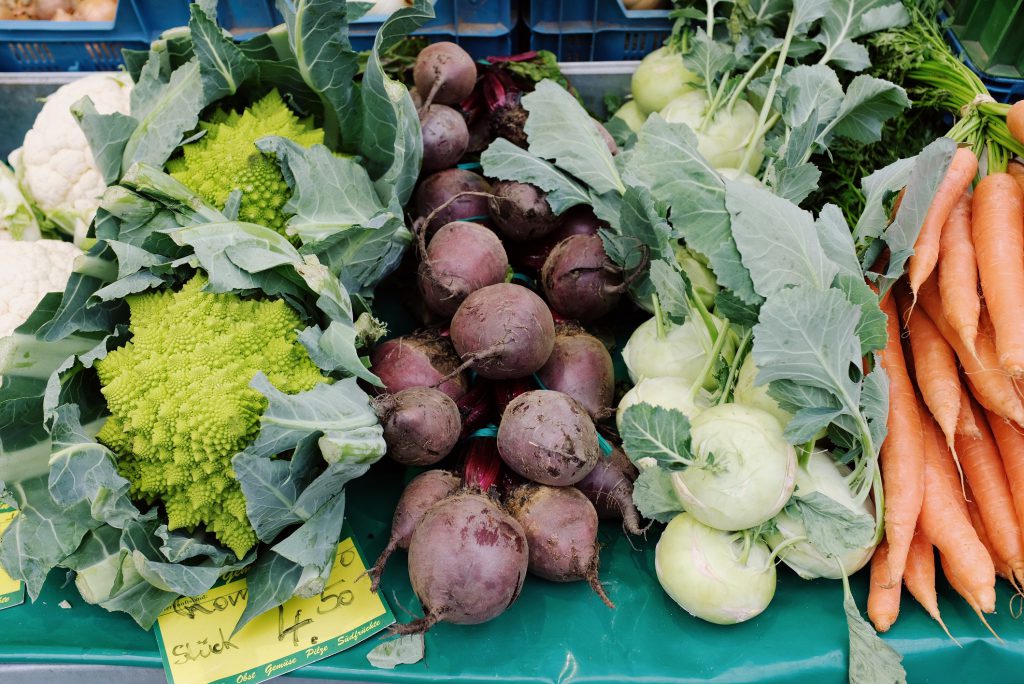 Keep track of supplied products with Product Datasheets
Product Datasheets ensure that you can store information specific to the products that you have sold to your customers such as serial numbers. As many product datasheets as you need can be created easily making support that much easier.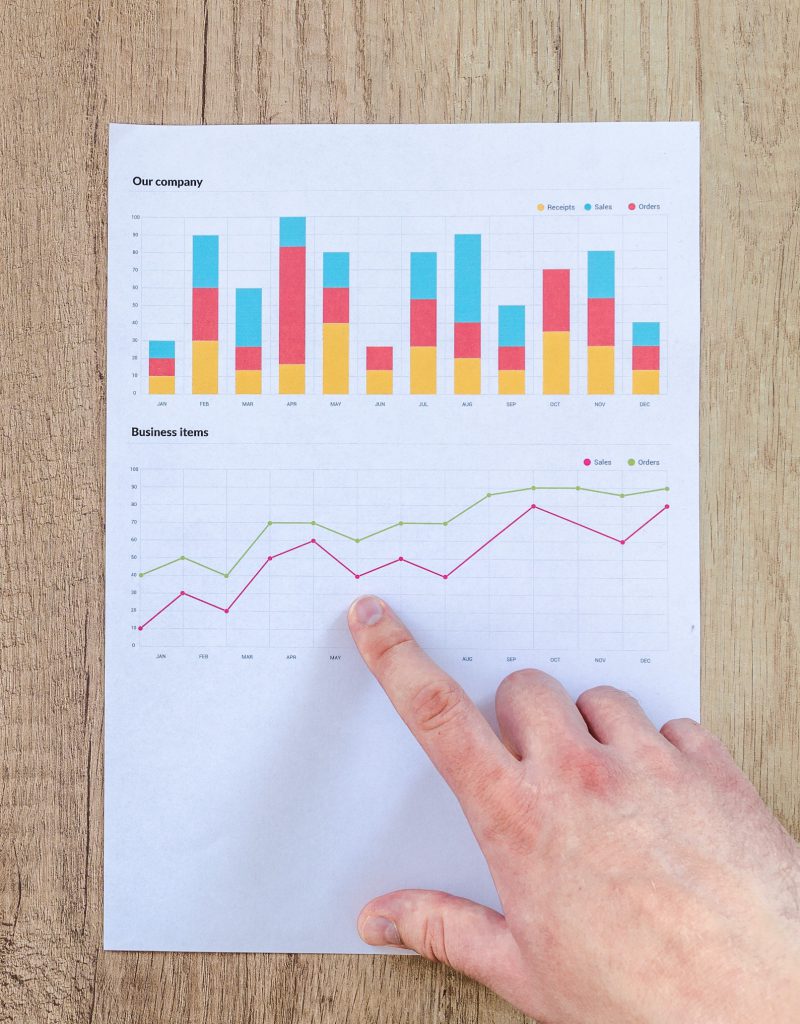 Integration with Crystal Reports for powerful reporting
Flightdeck includes pre-defined reports that you can use to print out your data. If you have a copy of Crystal Reports then you can modify these reports or create your own. There is no limit to the number or reports you can add so that your data can be presented in many different ways.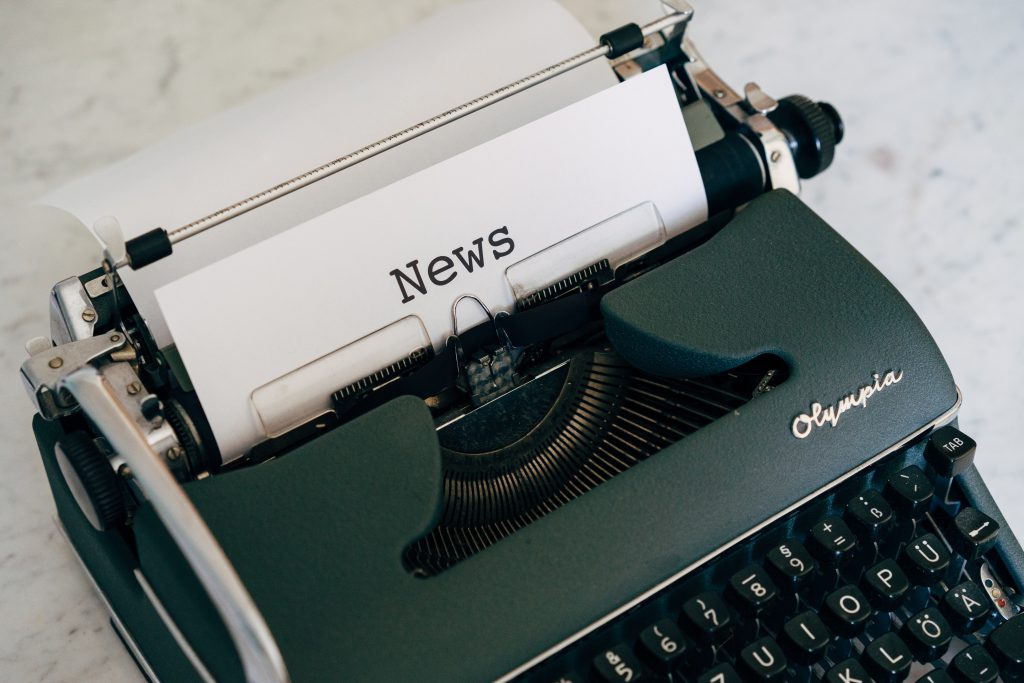 Mail Merge integration with Microsoft Word
Flightdeck enables you to create Microsoft Word mail merge templates and generate mail merges (or email merges) directly from the application.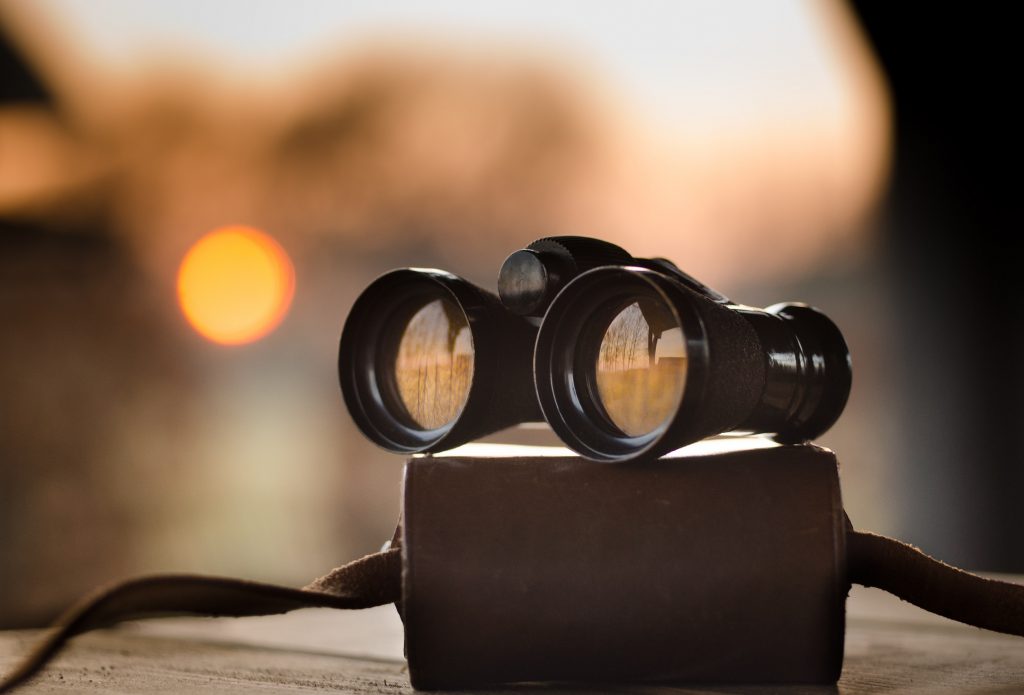 Create your own data views and searches
Flightdeck can store a lot of data: You need to be able to get to this data quickly and easily. Thankfully, Flightdeck makes it simple to create and customise views and searches, enabling you to find the information you want with ease.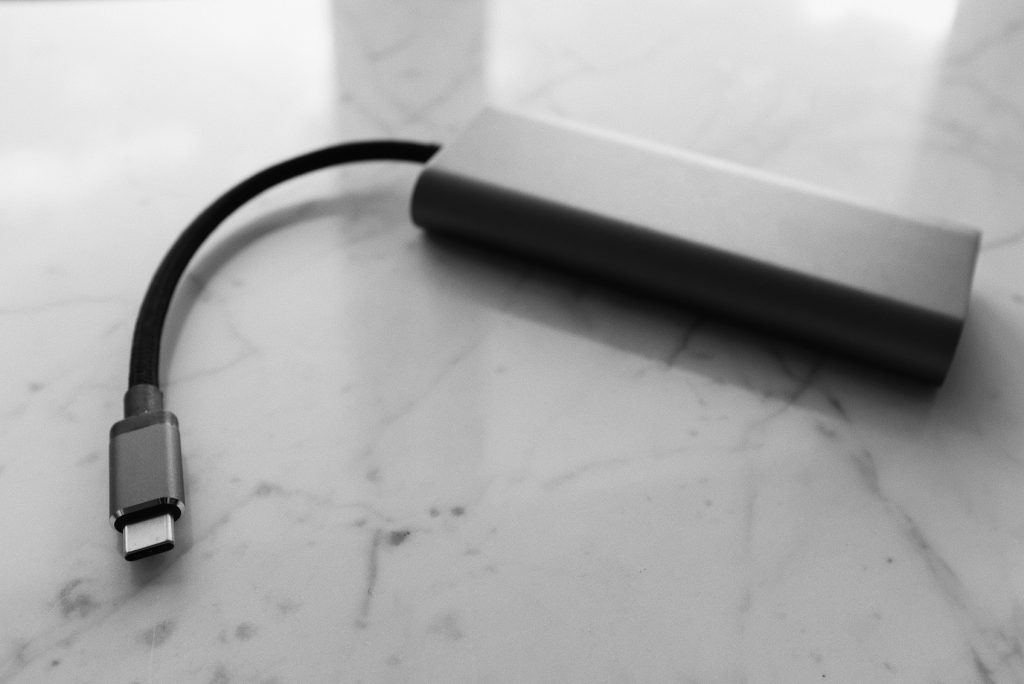 Bring data from external sources right into Flightdeck
With Flightdeck, you can access all your data from one place. If you have Sales, Accounting or other external database systems that contain data related to your Flightdeck data, you can display it right inside Flightdeck.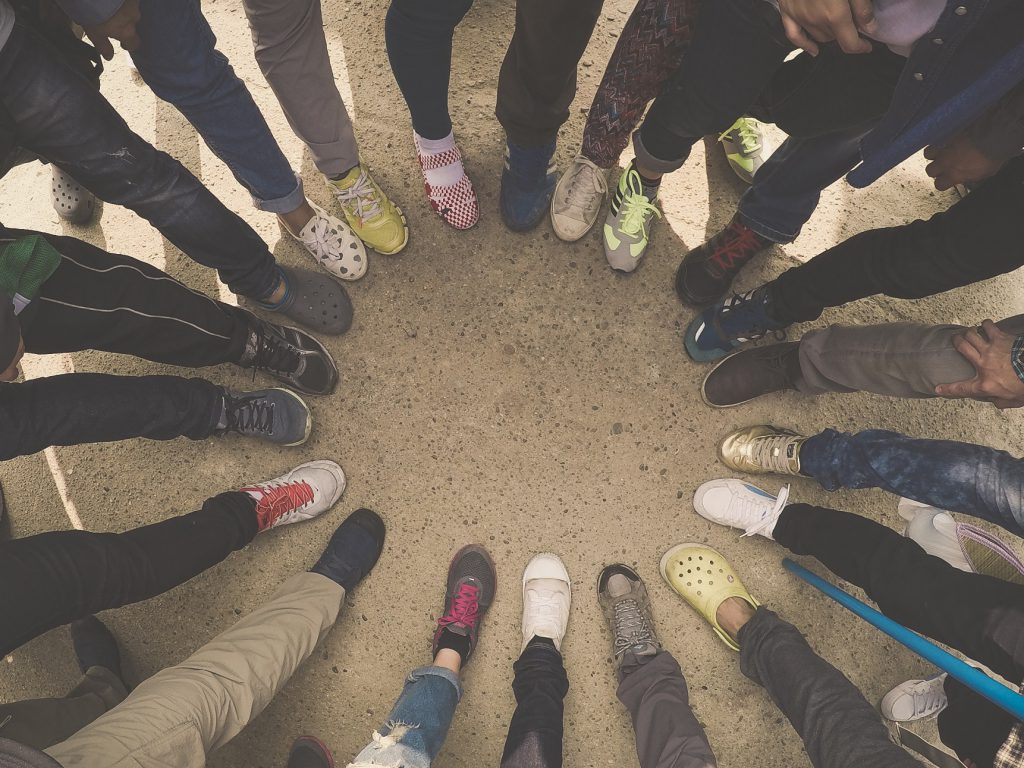 User & Group based security
Flightdeck's flexible security is based on users and groups, allowing it to be configured to allow only certain users to perform certain activities or create, view, modify or delete data.
Flightdeck enables you to keep on top of your to-do-list with reminders and alerts. You need never forget a task again.